Because your motorcycle is yours, sometimes exceptional, atypical, and sometimes … not very young, Nova Moto does its best to assist you on the fitting of your accessories.

Thus, when Dominique R got in touch with a seemingly moulded and unsuitable turn signal unit of his Yamaha BT1100 (Bulldog) the case didn't seem to be won.
STS is normally compatible with all machines except BMW and Ducati. It always comes with the wiring diagram, specifying the wire colors by brand, so you can usually fit it quickly. On older or tuned machines it can be different, just starting with the wiring which has developed in terms of colors.

A few phone calls later, exchanges with the manufacturer based in Slovenia – very cooperative it must be said – the testimony:
Hello Mrs. MAILLET,
Hurrah!! With the advice of a friend, I finally managed to open my commuter box, perseverance pays back! The STS is wired (it wasn't an easy task, I even had to dismantle the tank…) and I just went to try it out, it works great and this product is really fantastic, I even think I'm going to get some followers.
I would like to thank you for your encouragement, your kindness and will not fail to recommend you. I will look into your other products. Have a good weekend.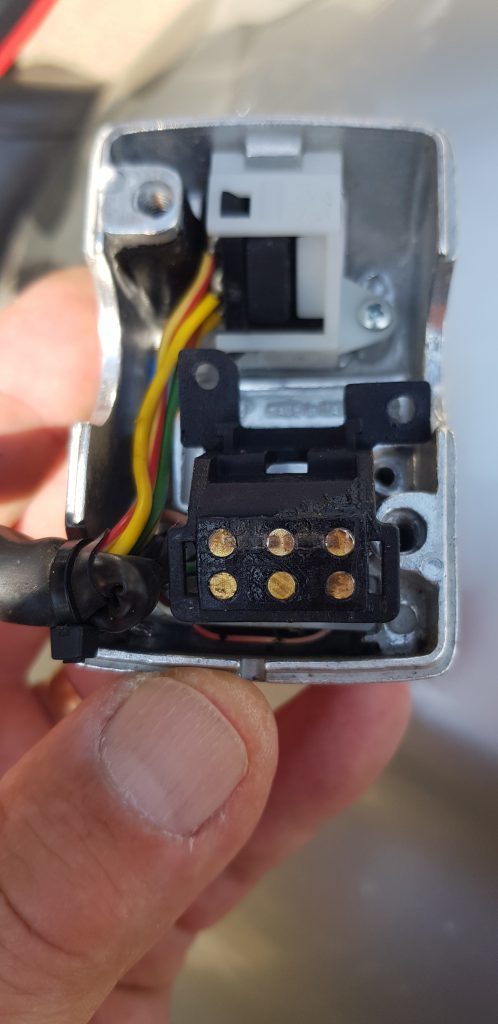 This type of achievement is only possible thanks to you, Nova Moto customers, motivated, convinced of the added value of the innovations proposed.
Thank you for taking the initiative! Thank you for calling and offering the opportunity to support you.
Your product & service satisfaction, your safety and your motorcycle pleasure are Nova Moto's priorities.



Video STS fitting tutorial
Please check out all the articles about STS
Many thanks to Dominique R. for his trust in Nova Moto and his testimonial!


Text: Isabelle Maillet
Quote and pictures: Dominique R. with his kind agreement.