Nova Moto informed you on January 1st of a change of course. Four months later, the contours begin to take shape more precisely.

Nova Moto will be, in its new 2020 formula, different:

Nova Moto le Shop will be closed this summer definitively. At the end of the confinement period, it will be active again to ensure the sale of its stock.
Nova Moto Services starts now, with a new offer of services for :

       – private bikers customers, with the very first Biker Personal Shopper service, for biker gear and motorcycle accessories,

       – professionals, brands, teams, institutions, as a development and event partner.

The priorities are unchanged since 2011: customer care and quality of service.
3 brands remain key partners of Nova Moto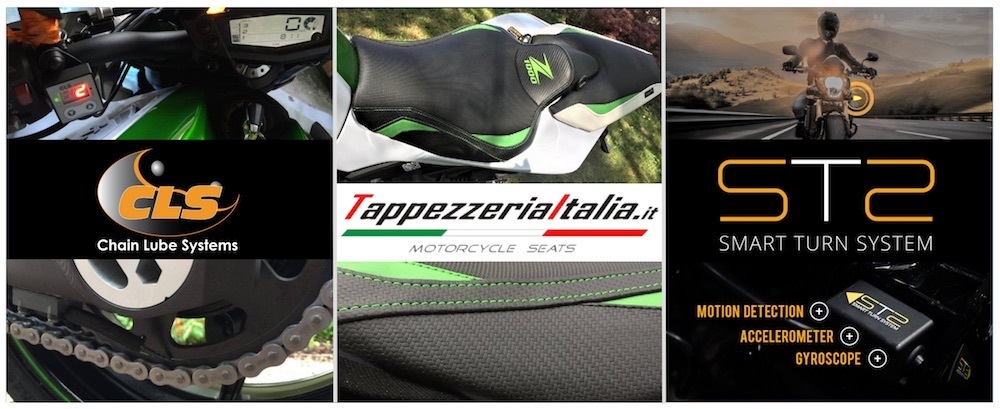 The partnerships with these European brands distributed until now by Nova Moto via Nova Moto le Shop, are confirmed.

Your total satisfaction will always remain Nova Moto's priority. And I will remain your contact person to provide you, in French, German or English a total service during your purchase: pre-purchase product information, support throughout your purchase from the partner brand, assistance with assembly and/or use.
1. CLS Evo – CLS Heat – CLS Connect
Automatic chain greaser, Smart heating grips, Conection Module for Navy, phone or additional lights
UNIQUE – FULLY CONTROLABLE – UNIVERSAL
Double safety lubrication (electronic control and pump)
Heated grips controlled every 30″
Product tested and proposed by Nova Moto since 2016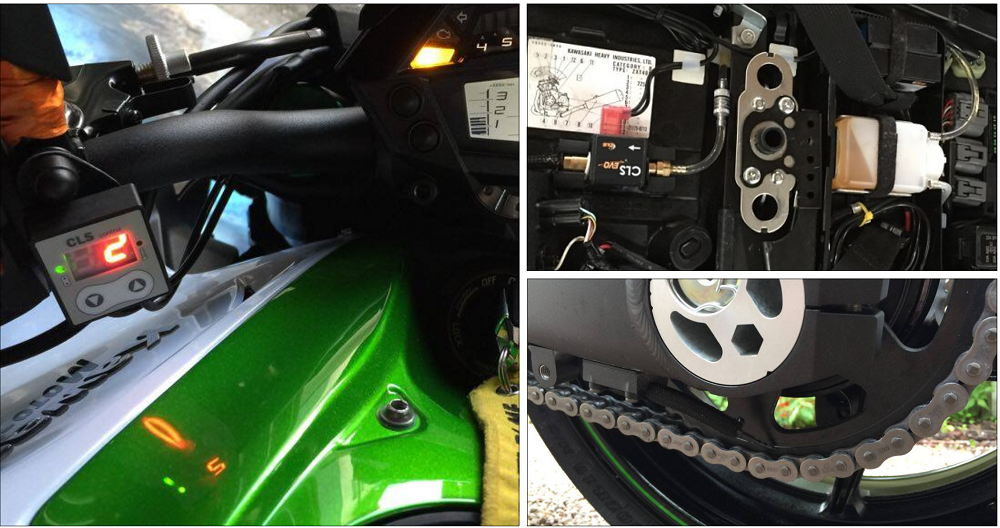 Please checkout all articles related to CLS Evo, CLS Heat, users' feedback
2. Smart Turn System STS®
Automatic blinker swith-off, you will never forget your indicators again!

& SBM® Smart Brake Module
High visibility brake indicator
Let's talk about safety, and for real!
YOU'LL NEVER FORGET YOUR BLINKER AGAIN!
Tested product (for over a year, in 2 software versions) and proposed by Nova Moto since 2018.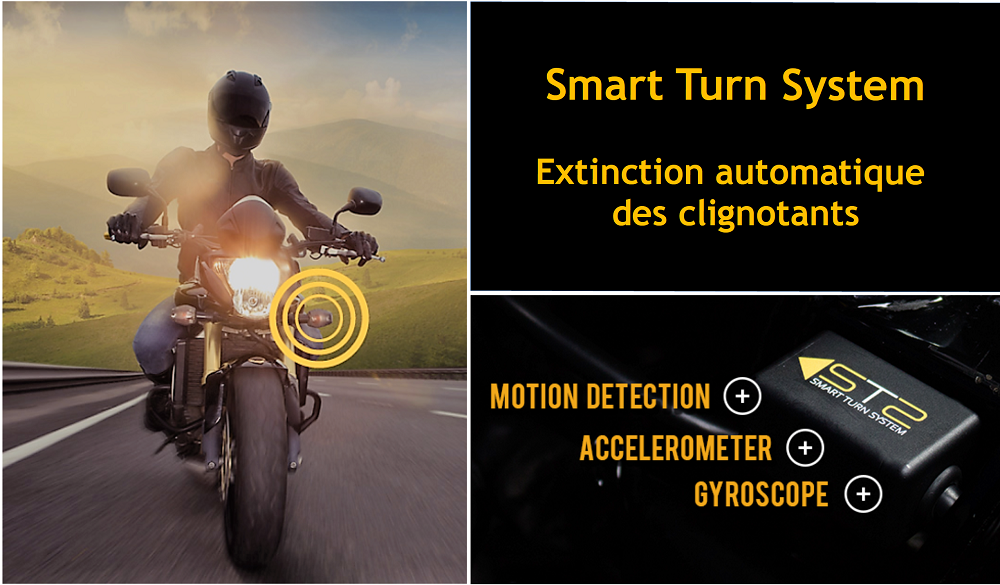 Please checkout all articles related to STS Smart Turn System SBM Smart Brake Module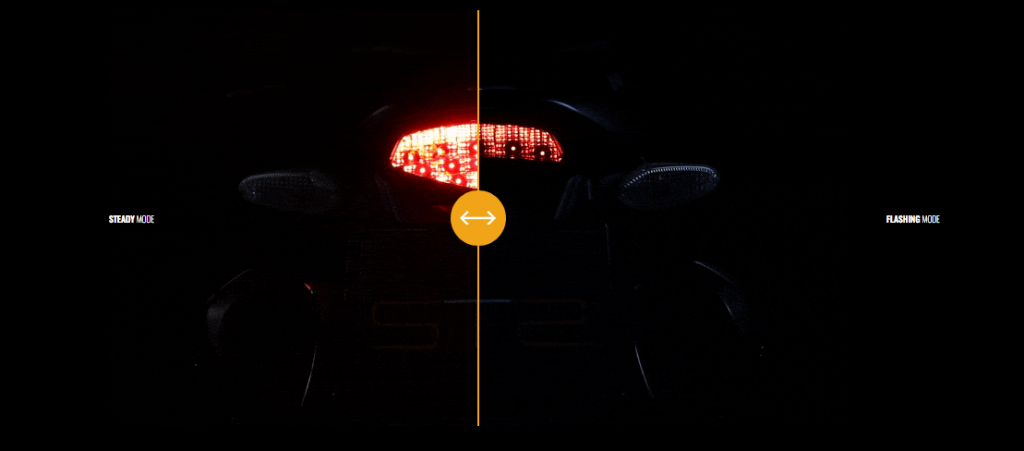 3. Tapezzeria Italia
COMFORT or GRIP seat covers
A perfect look, premium and tailor-made finishing -materials, cut and stitching- and the comfort of memory foam on top of that!
Product tested and proposed by Nova Moto since 2019.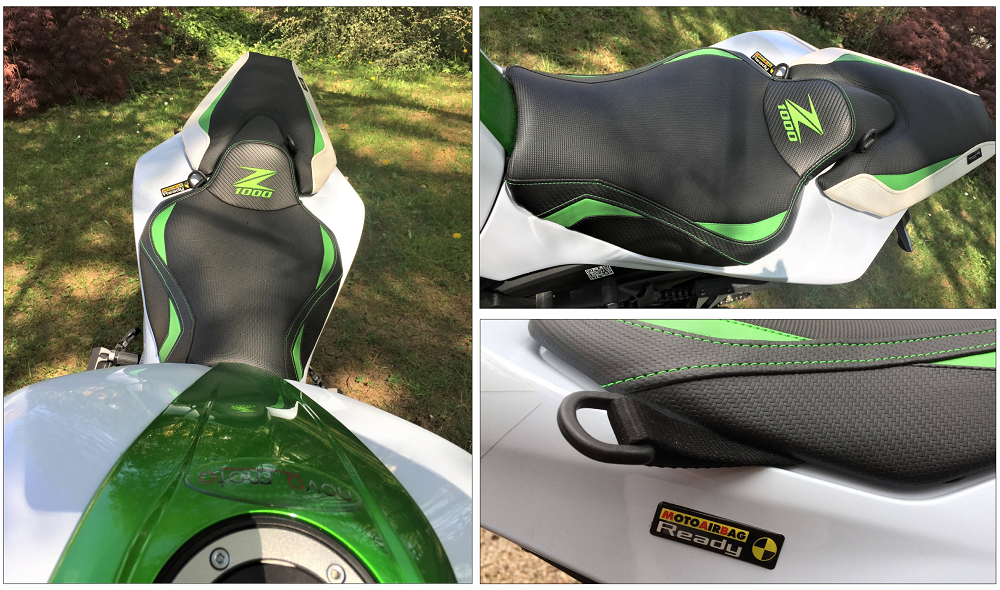 Please checkout all articles related tos Tappezzeria Italia : test, users' experience
Text: Isabelle Maillet
Pictures: Isabelle Maillet and STS (STS/SBM)
Video: STS