Protective under-gloves for the palm of the hands and the sensitive area between thumb and forefinger.
For your comfort, and to avoid the risk of blisters, or to isolate them if necessary, these under-gloves are easily put on and forgotten under your motorcycle gloves (road, track, off-road or jet ski), or any other professional glove.
Like the SIXS® anti-vibration insoles also available on nova-moto.fr, these undergloves also limit vibrations and muscle and joint fatigue.

Description
Very soft and smooth material, does not create any extra thickness under the gloves.
Sizes: Large (L/XL) and Small (S/M), the pair.

With and without, it changes everything! Drive harder, longer, with more comfort and safety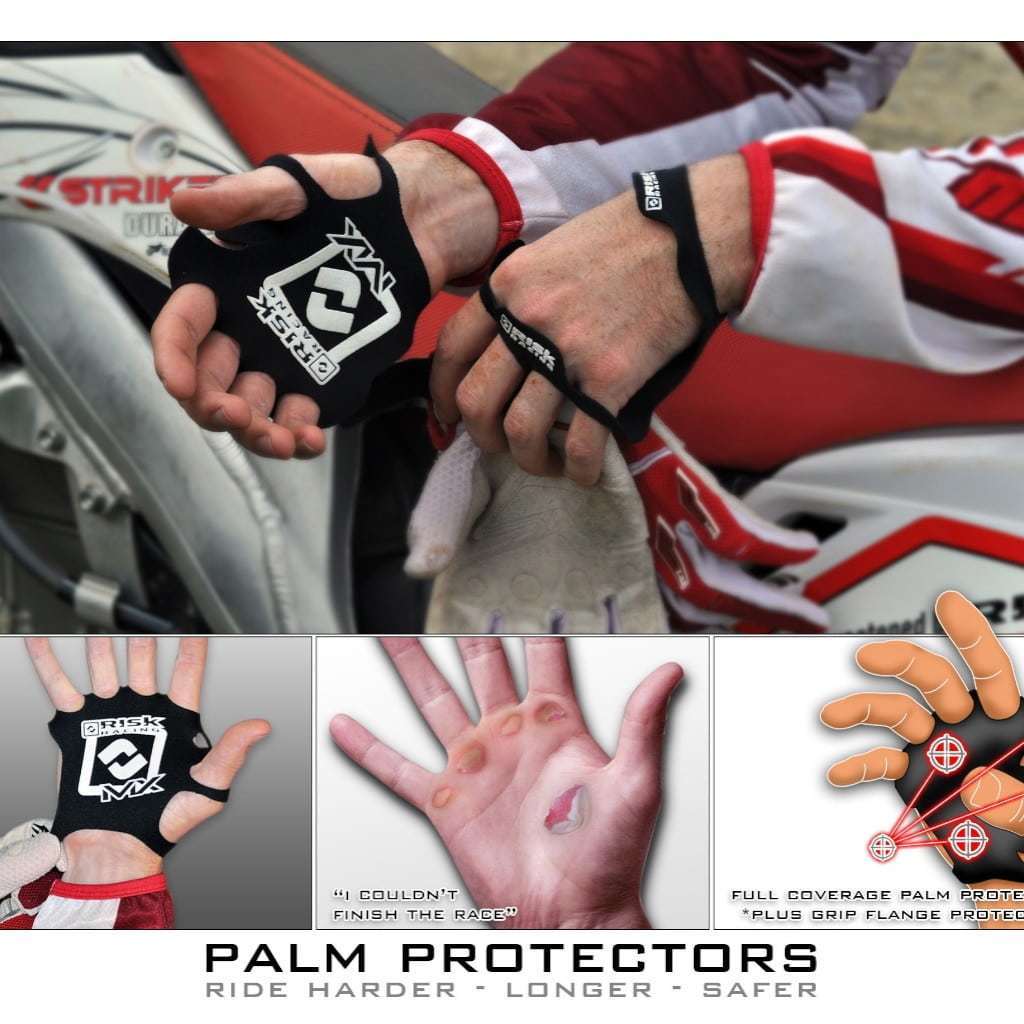 In intensive use with Bruno Marlin, Team Manager of the Marluches, multi-titled in road rallies and partner of Nova Moto since 2012, chose palm protection as well as Motoairbag, the certified airbag vest distributed by Nova Moto!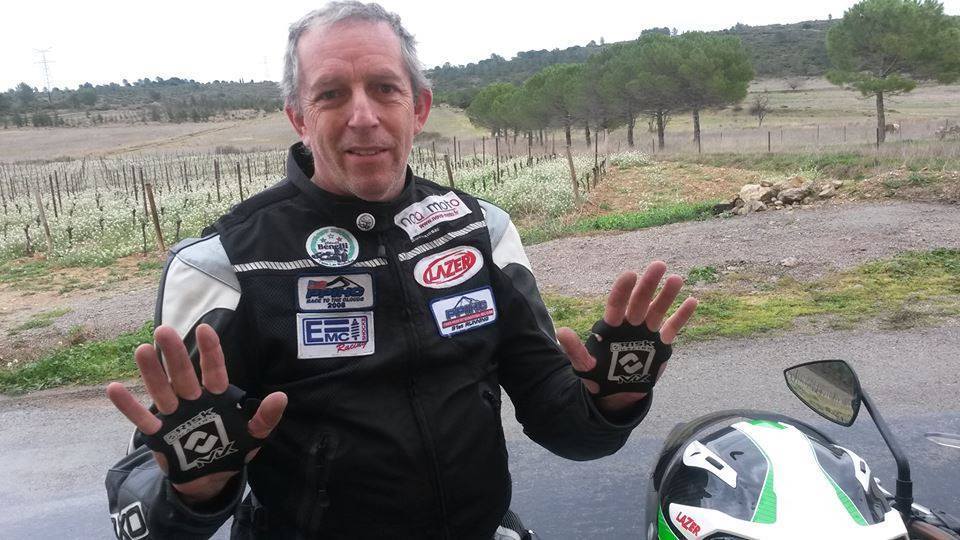 Text: Isabelle Maillet
Pictures: Risk Racing & Bruno Marlin (Team Les Marluches)