The French Teams Les Marluches (French Rally Championship, Pikes Peak 2008, 2013 and 2016 ) and Défi23 (double French champion in endurance), like Marco Melandri, Alex de Angelis, the regretted Andrea Antonelli, and many others, as latest Danilo Petrucci in MotoGP, have adopted the SIXS concept: technical and aesthetic underwear with exceptional comfort.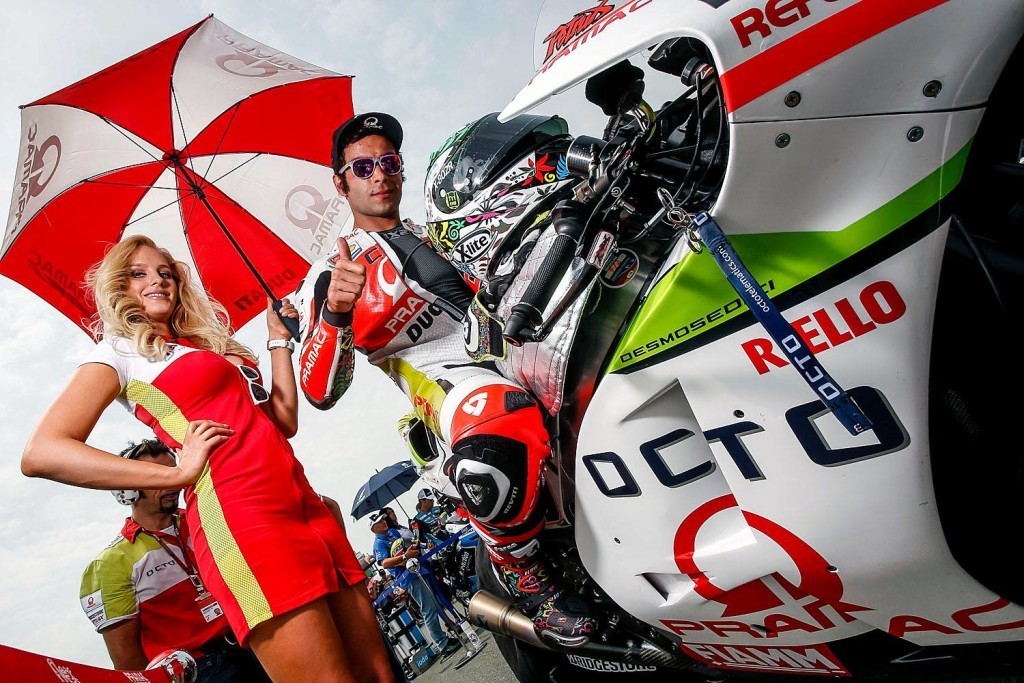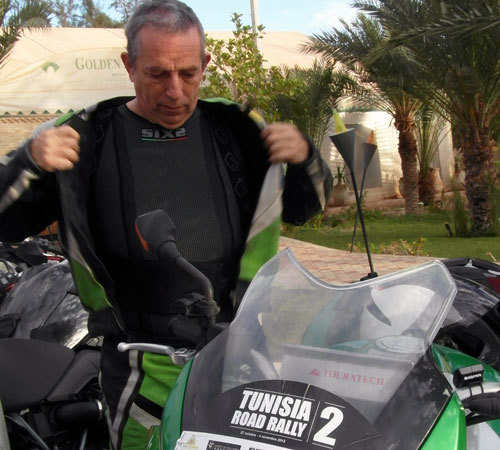 Bruno Marlin, Team manager of Team Les Marluches, partner of Nova Moto, is convinced. Here are his words back from the Rally of Tunisia (done on the Benelli):
« During the Tunisia Road Rally 2, I was able to test the SIXS technical underwear in extreme conditions, from the coolness of the morning to the heat of the desert in the afternoon. This product is really well adapted to motorcyclists, it is very thin and comfortable, you don't feel it under the leather suit, moreover, you don't feel the effect of cold due to perspiration. »
With or without integrated protections, THE product you won't be able to do without, once you discovered it! The proven effectiveness in different sports (athletics, skiing, cycling …) will follow you on your trips, on track or off-road.
UNIQUE
SIXS patented triple-thread weaving technology – protects the skin from sweat accumulation. The carbon fibre transports the sweat out of the garment and ensures perfect thermoregulation.
Humidity and cold kept away from your skin
CONFORT et AESTHETIC
Note the women's accessories, which are both functional (which is very useful for support in the context of the activity and or motorcycle sport), and aesthetically pleasing! Lydia Trugio Beaumont, for her first season in European Bikes on S1000RR has chosen SIXS.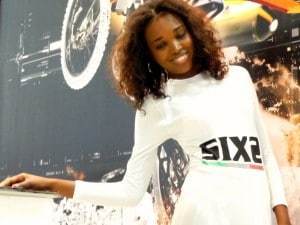 Particularly stylish, you will finally be able to show your motorcycle underwear! The light and soft fiber, the few and elastic seams, make it simply exceptional. No more thicknesses, seams, tightness under leather or jeans, these accessories and underwear are literally forgettable, even the undergloves! Concept tested in winter and summer by Nova Moto. And used since 2011.
SAFETY
In addition to comfort, SIXS has partnered with the D3O and SAS TECH to offer you high quality protection in the Pro Tech range.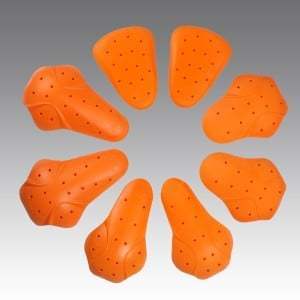 ACCESSORIES
Other accessories, neckwarmer, undergloves, etc… complete your comfort in summer and winter!
Like Bruno Marlin, Eric Piscione and Fabrice Lambert were able to test and adopt SIXS, especially during the 2013 and 2014 editions of the Pikes Peak, this mythical hill climb race in Colorado.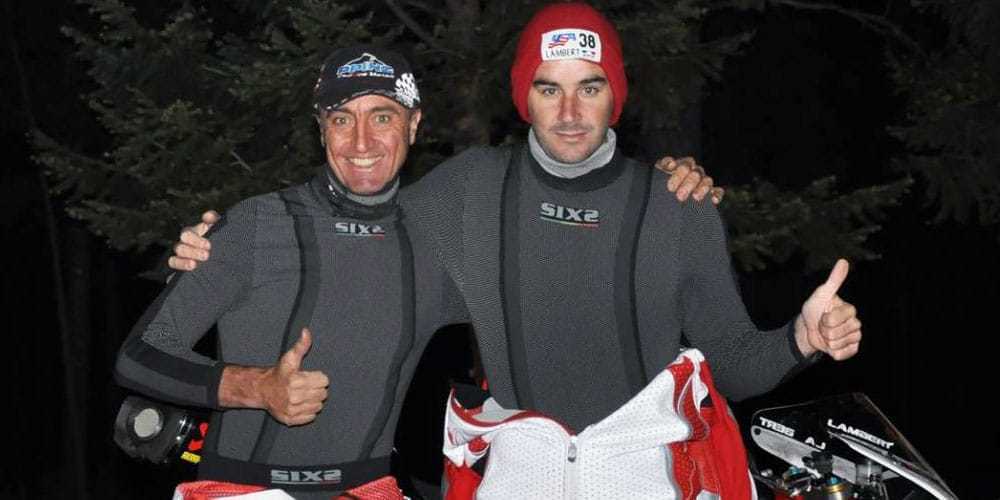 On track, Nova Moto is lucky to have two SIXS ambassadors, and parity is perfectly respected!
On one side Lydia Truglio Beaumont founder of Mag'Motardes, on track since 2013 (European Bikes, then Hypersport in France, Italy and Spain, which we find in off-road for the first time in 2016 (Trophée Rose des Sables),
And on the other, Antonio Alarcos, CEV driver, Spanish speed championship and also present in endurance with Team 18 Fire Brigade in 2014 and Team Folch with whom he has just won the Barcelona 24 Hours race for the second time in 2015!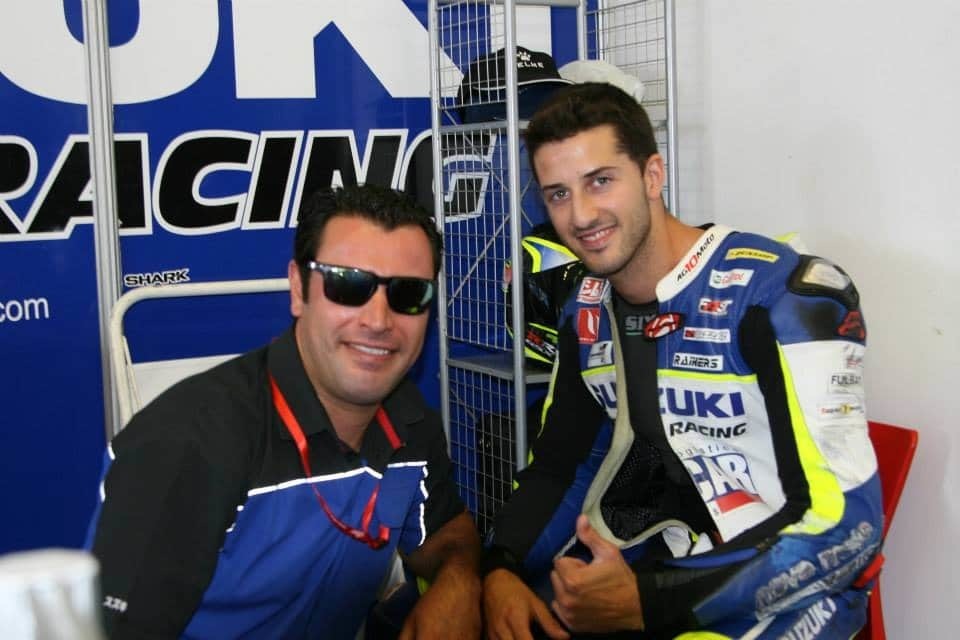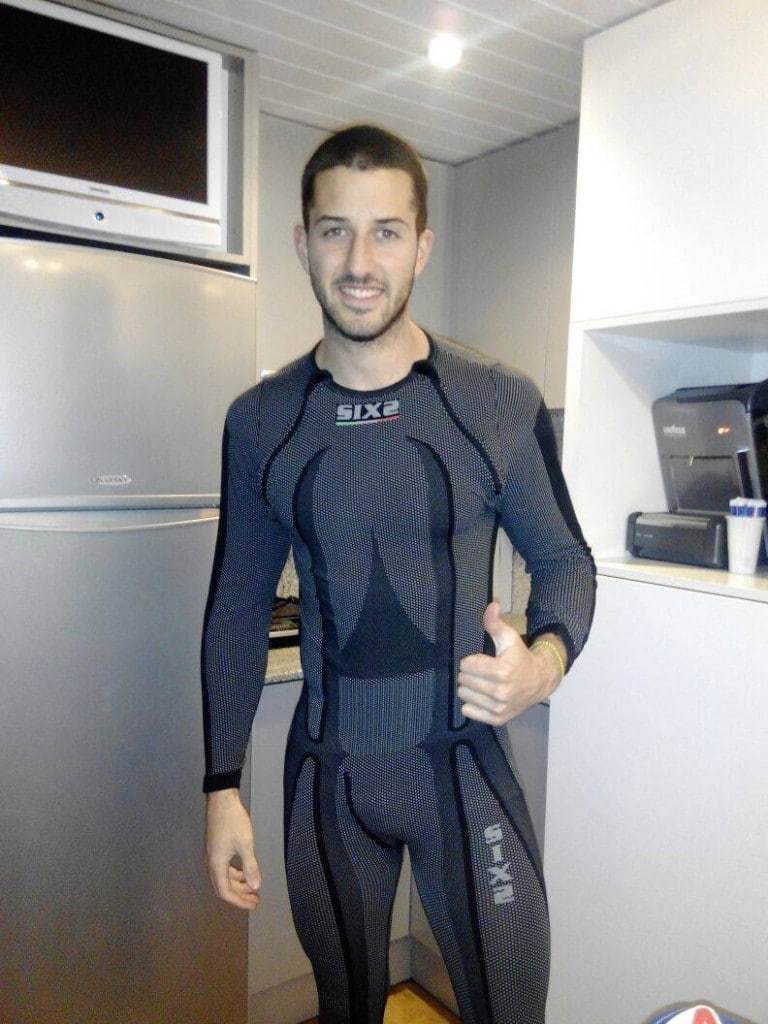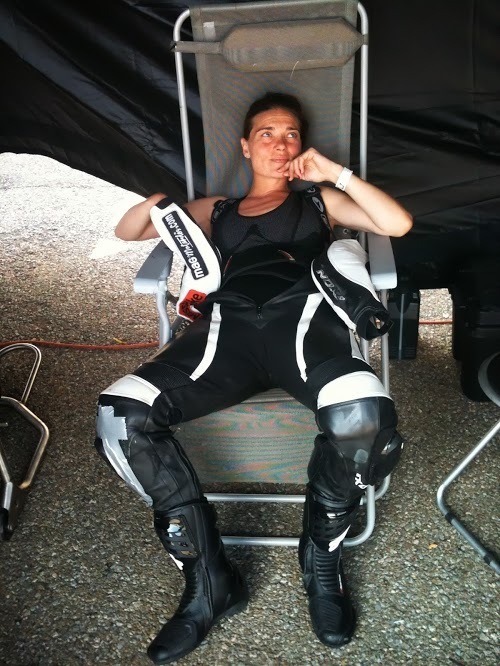 Text: Isabelle Maillet
Pictures: SIXS et parters Les Marluches, Lydia Truglio Beaumont et Antonio Alarcos