For all the lovers of motorbike endurance, the return of the 24 Hours of Spa-Francorchamps after 19 years will certainly be a key moment!
After a complete renewal, the circuit will host one of the 5 key dates of the World Endurance Championship, without losing its myth of a circuit for « big hearted » riders, so much its technical and fast sequences have made it a legend!
25 million investment, riders' safety first!
Announced in May 2019, the first dig was made in the spring of 2021. Now FIM and FIA certified, the Spa-Francorchamps circuit has not only been given a makeover, the driver safety equipment has been totally reviewed, analysed and some corners have been completely redesigned. The gravel basins are back in force or have been completely redesigned to ensure their function.
The Speakers Corner now has two separate sections for cars and motorbikes to ensure perfect safety for two-wheelers.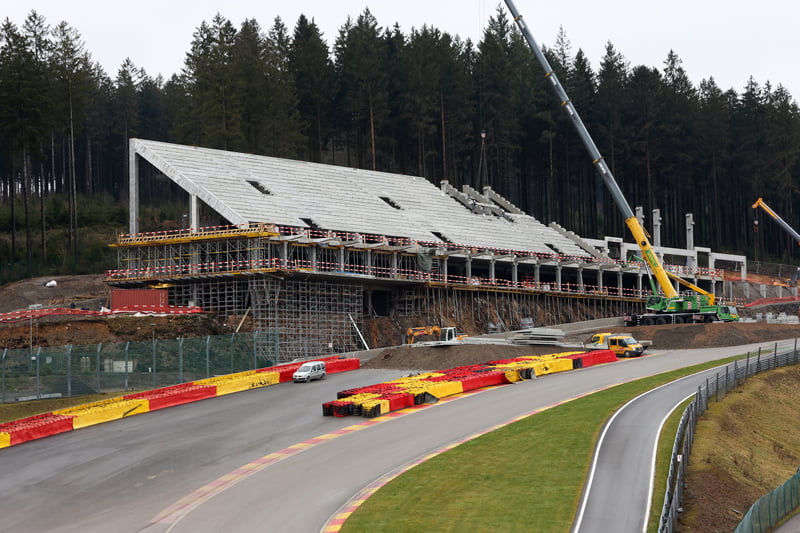 And more comfort and show for the public at Spa-Francorchamps
Nothing has been left to chance, and not only in terms of security: a new platform -covered!! the experienced will understand ;)- at the top of the mythical Raidillon will delight the visitors!
In addition to the 24 Hours of Spa, 3 other events are scheduled:
– the 4 Hours of Spa Classic,
– a round of the FIM Side-Cars World Championship
-a round of the International Bridgestone Handy Race.
Spa-Francorchamps was a monument of motorbike endurance, and it's no wonder that it will become one in its first edition in 2022!
What about future?
The objective is to obtain the grade A homologation to be able to organise a MotoGP round. In the meantime, Spa is back in the spotlight as one of the ten circuits in the world hosting motorbike and car World Championships.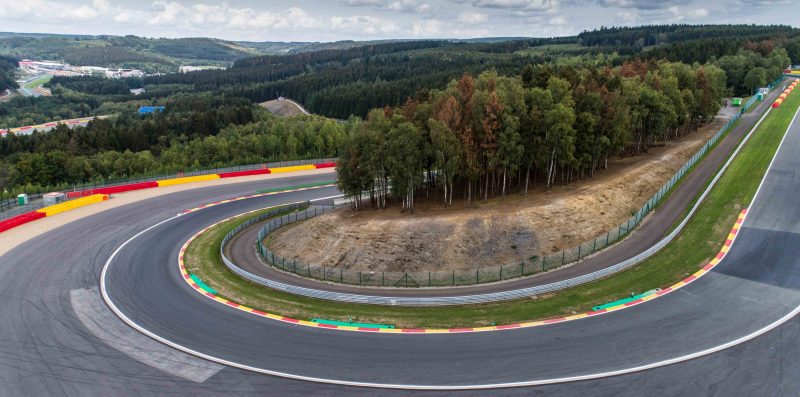 Access to the Spa-Francorchamps circuit
This circuit is nestled in a border area that is perfectly accessible both internationally (airport, Liege station) and by road. It thus offers a fabulous opportunity for motorbike meetings on an international level: Belgium, France, Germany, Luxembourg, Switzerland, the Netherlands in priority and sometimes even beyond!
To organize your trip or your « life » on the track, here is a precious complete document to download: nova-moto-acces-circuit-spa-francorchamps
To all a great edition and …the beginning of a new beautiful story between Spa-Francorchamps and its motorcycle fans!

Text: Isabelle Maillet
Pictures / Video / Access map: Spa-Francorchamps circuit & EWC
Checkout all articles about 24H Spa
Checkout all articles about EWC FIM