The FIA, chaired by Jean Todt, has been running a programme since 2020 to develop a safe and affordable helmet and make it available to two-wheel users around the world. Massive communication actions in some 80 countries are raising awareness among governments, as well as private donors.
Impressive figures
The figures speak for themselves:
– 300 million motorised 2-wheelers are in use around the world
– 3.4 million people died on 2WDs worldwide between 2008 and 2020
– An estimated 1.4 million lives could have been saved by wearing a helmet that ensures effective safety.
Marc Marquez, project ambassador
Marc Marquez, sextuple champion du monde en catégorie reine, MotoGP, est l'un des ambassadeurs de l'action SAVE AFFORDABLE HELMET depuis 2017.
The objective of this action is to promote a helmet :
– safe, based on the ECE 22-05 safety standard
– affordable, priced at less than 20 USD, as the helmets offered in distribution remain mostly inaccessible to too many 2WD users.
– for ALL.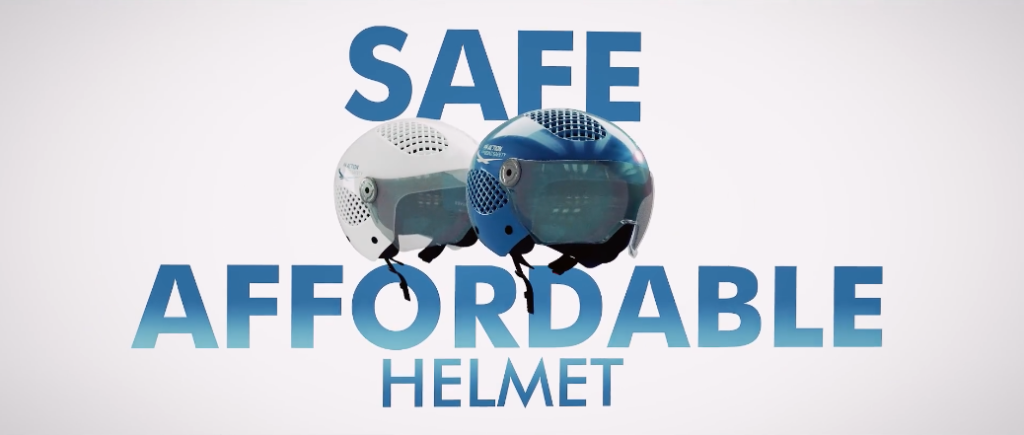 Results so far:
The FIA, many governments and NGOs have funded 50,000 helmets to date, which is a lot.
This is still largely not enough to cover the world's needs for equipment and replacement of old or unprotective equipment.
The subject of CSR, corporate social responsibility, has very quickly become a key element of all corporate strategy, ethics and, of course, communication.
This action fits perfectly into such an approach, firstly within the company or the group, and / or in the form of a donation to NGOs to support and finance this fabulous initiative.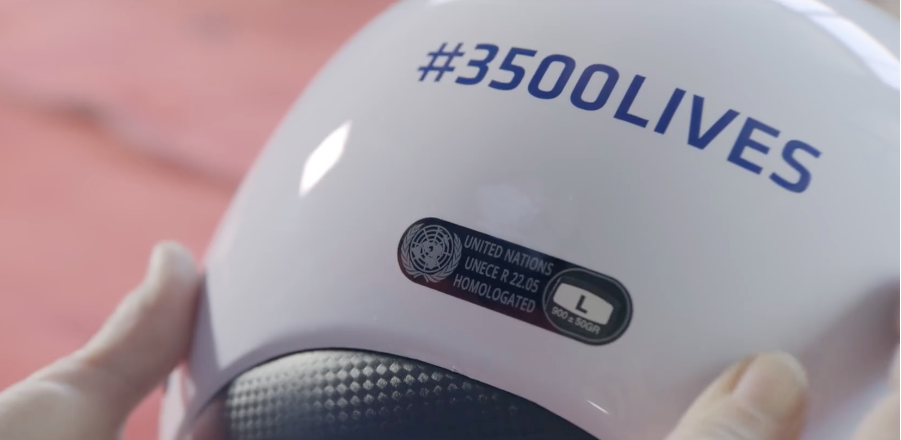 Text: Isabelle Maillet, based on FIA release
Pictures & video : FIA