Dear Nova Moto readers, the number #53 must mean something to you …

#53 is the number of Antonio Alarcos, Team Fast, partner of Nova Moto for several years.

Cinquentaytres, 53 in Spanish, is the name of the lounge bar that Antonio has been running with his parents since 2017. A historic family restaurant, it is now positioned on the concept of Street Cuisine & Lounge Bar, a place for meetings and parties in this small town in the heart of Andalusia, 6000 inhabitants, as pleasant outside as inside.
Antonio Alarcos' trajectory
Antonio who was an endurance driver for several seasons with the Team 18 Sapeurs-Pompiers, French Fire Brigade Team, also a Superstock 1000 driver. Accidentally injured in Le Mans in 2018, he took back the handlebar at the 24 Hours of Barcelona in 2019. Unfortunately, the race was shortened after 8 hours of racing due to an engine failure.
After studying motorcycle sports in Almería, Antonio is a member of the Spanish Olympic Committee and is now studying physiotherapy at the University of Murcia. On weekends you will find him behind the bar run with his parents, Gero and Antonio, in the small village of Velez-Rubio, in Andalusia.
Here the « Cinquentaytres 53 » Street Cuisine & Lounge Bar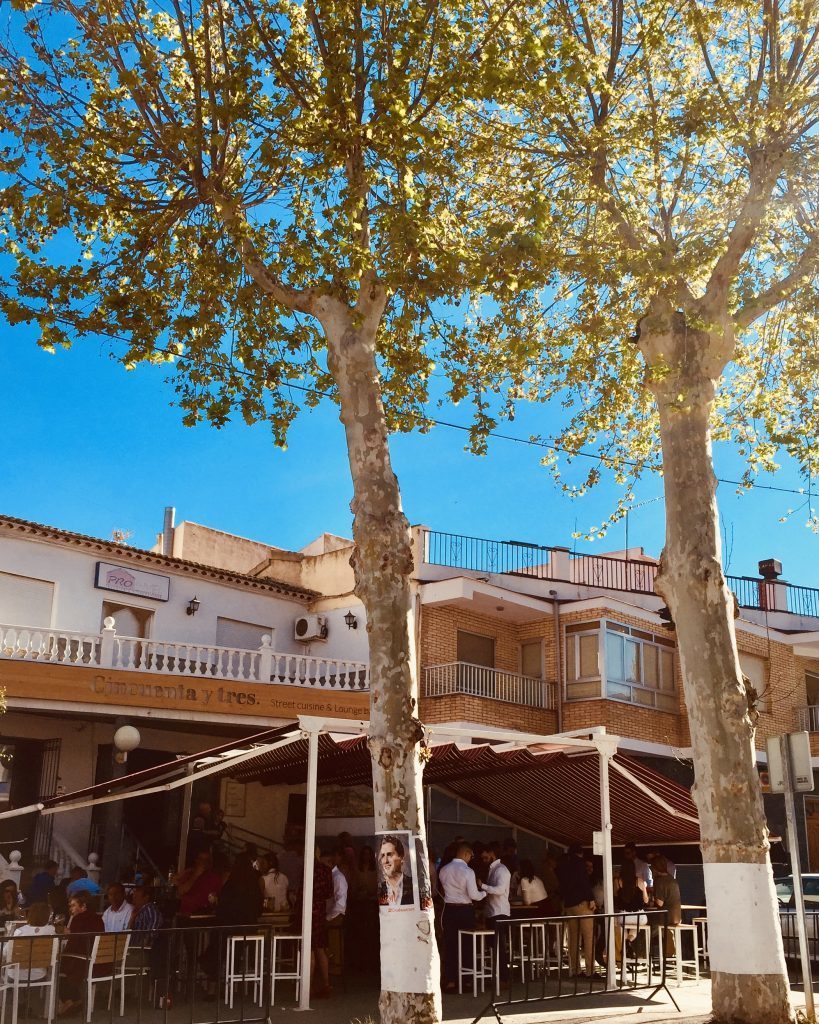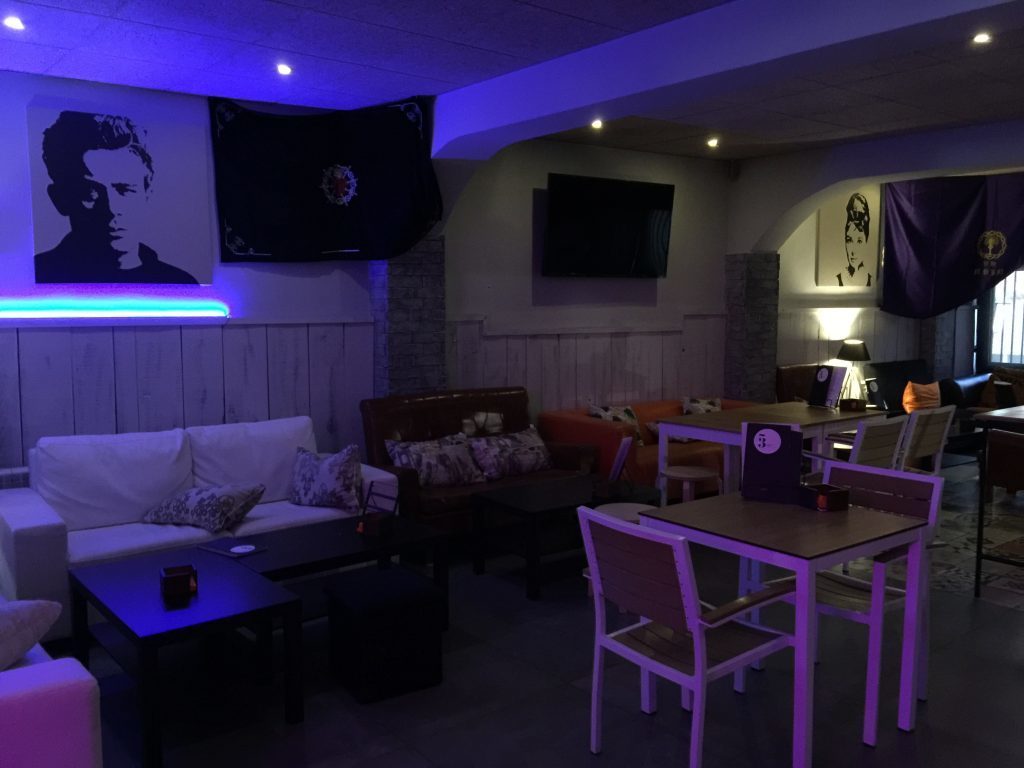 So if your route takes you to Andalusia, a little stopover is a must, like this 15th of April, in the middle of Easter week. The atmosphere was in full swing, and Antonio and his parents' welcome was as warm as the spontaneous stopover! Early evening atmosphere in « Semana Santa » in front of the bar, just what it needs to get back on the road to Granada!
For me, I sign for an -extended- trip in Andalusia and a stop at Cinquentaytres 53!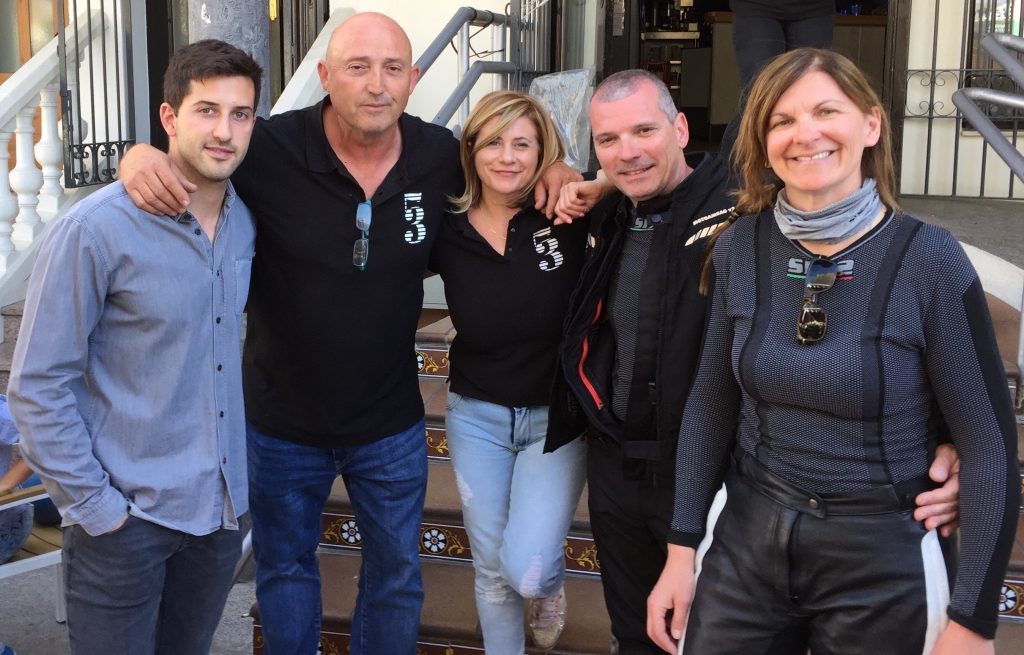 Thanks to checkout the informations about Nova Moto's favourite accommodation addresses.
Contact:
53 Cinquentaytres, 81 Avenida de Andalucia à Vélez-Rubio, Espagne.
Booling via Messenger or on +34 950 41 21 5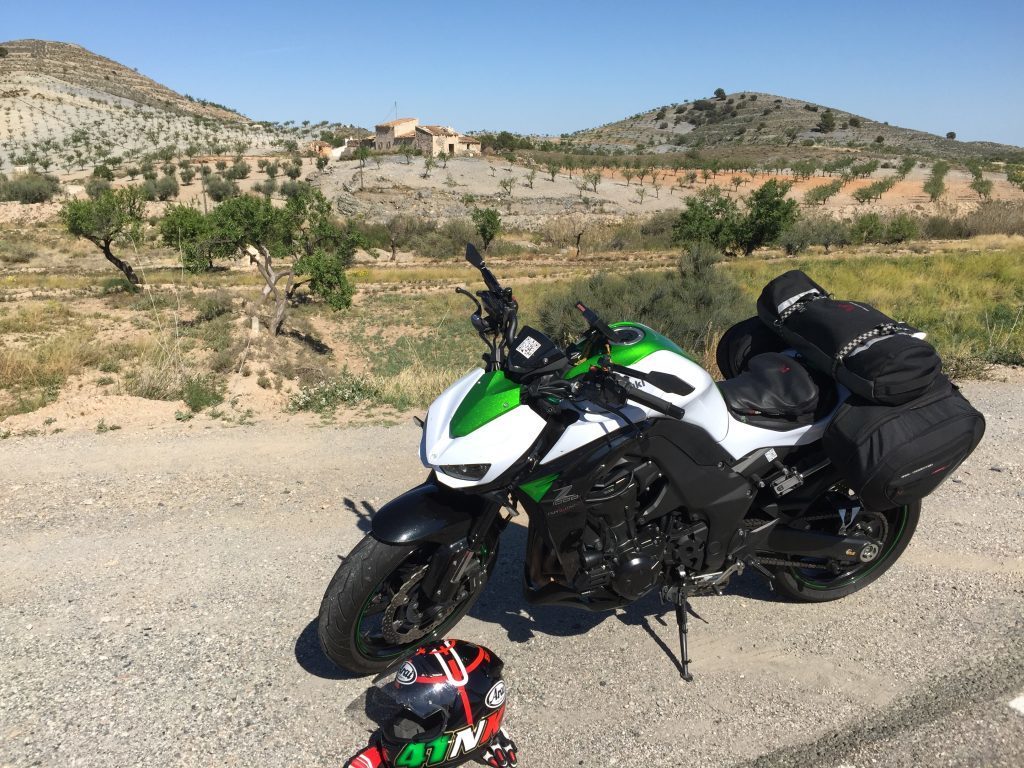 Text: Isabelle Maillet
Pictures: Isabelle Maillet, Bannière logo (azulejos) Cinquentaytres 53