It's been a long time since the idea of sharing with Nova Moto Le Mag readers my beautiful motorcycle accomodation addresses has been on my mind… For a long time held back by the aim to remain focused on motorcycle innovation, which is the object of Nova Moto, I take the step today, after 6 years of activity.
And I'm happy about that, because it's just the natural continuation of regular discussions with Nova Moto's customers, who are mostly travellers, and in any case people who drive a lot their bikes.
We all have the same concerns when we travel by motorbike: safety and accessibility, the gymkhanas after a day's ride delight a minimum of motorcyclists… The experience also of some motorcycle trips organized with friends, with the first idea which is the parking capacity, its condition, the environment, closed garage or, depending on the destination, at least covered – in case of rain, it will always be that much more to load in the dry area 😉
An important precision: the addresses published here are published without any financial retribution which assures me a total independence. Only the 'biker' feeling counts here. Nova Moto's purpose is not to be a travel agency, there may be changes since the stay. Also no price information is given, because of their great instability according to the seasons and the booking methods. Here are tracks of beautiful motorcycle accomodation addresses, which I particularly liked for various reasons, the place, the hospitality, the location: the proximity of a track for example, it's up to you to inquire when you organize your trip, as I will do when I go back there!
I wish you very nice stays, breathtaking landscapes, nature smells that you can only perceive under a helmet, whatever you ride! Enjoy, and don't hesitate to share your experience back with me.
In the meantime, have a nice read with the new section Nova Moto's favourite accommocations!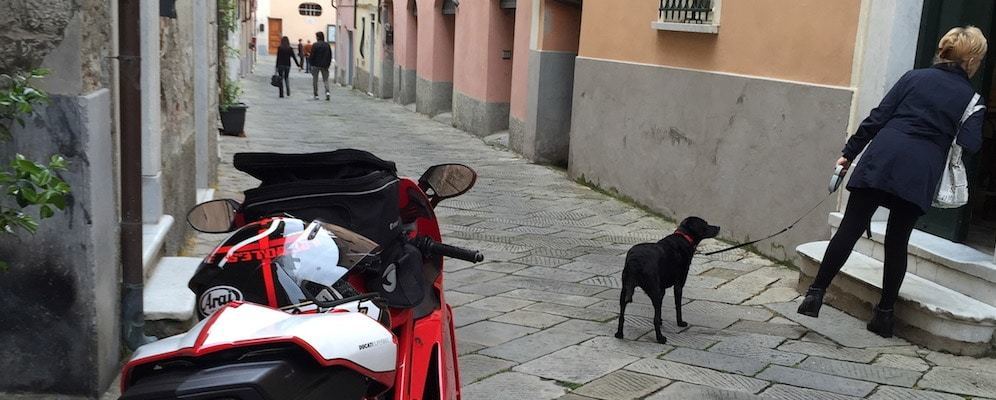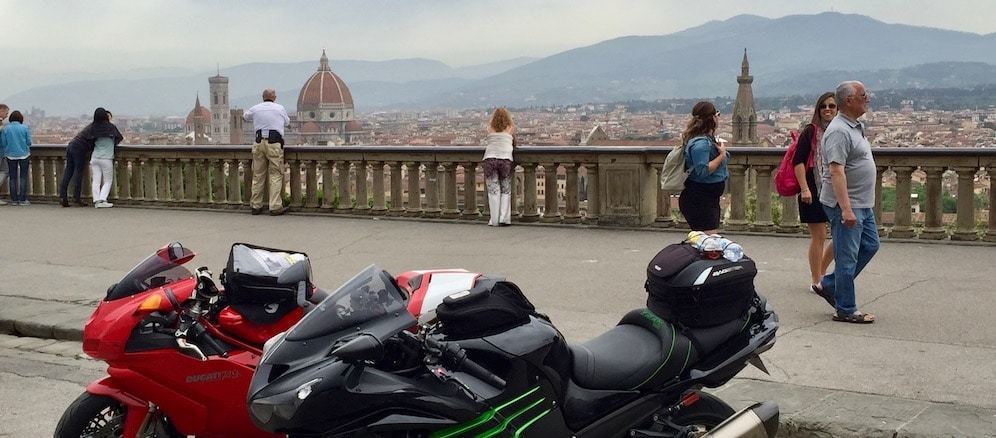 Text and pictures: Isabelle Maillet