Between the partners with a busy agenda, some of them pluridisciplinary, and the customers who have a taste for adventure and motorcycle sports, you have to follow ! It's above all a real delight to keep in touch, with some of them for years now and to follow them over time, machines and projects. Like Pedro Crescencio who was among the first customers of Nova Moto, that we had already followed on the 2014 Moto Tour, and who comes back with a podium in 2016 in CRFF, French Road Rally Championship!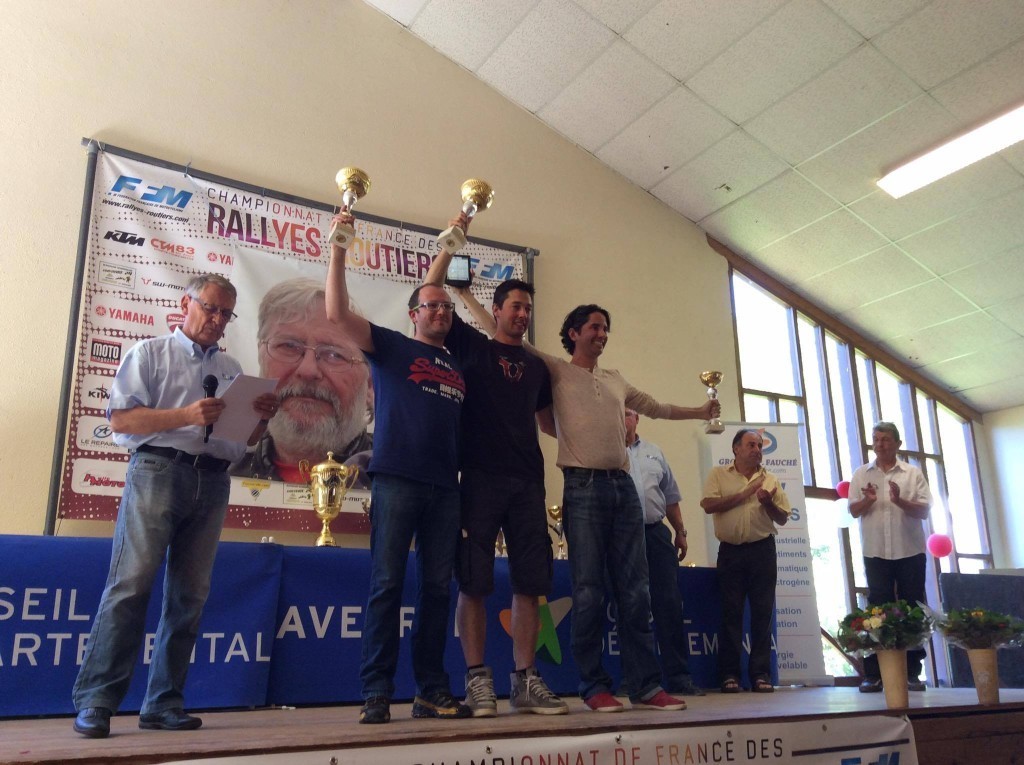 Here's Pedro's feedback on the CLS EVO Tour Kit consisting of the CLS EVO automatic chain lubricator and the CLS Heat, intelligent hotgrips: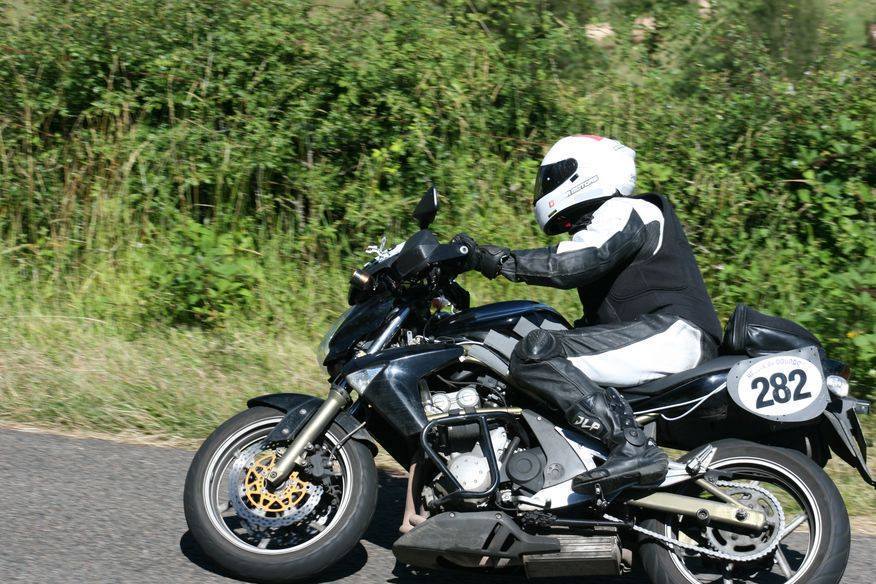 « I installed the kit on August 1st, 2016 and 3 and a half months and 3,500 km later… nothing to say. The system becomes completely transparent on a daily basis. My chain had 3 hard points that wouldn't leave despite special cleaning and greasing. With the kit I keep my chain and don't ask me anymore the question of greasing every 500km. The heated grips become very useful with the cool weather that comes. The assembly took me 1h30 with a very calm rhythm. The lubrication setting in « 3 » suits me, but I have to think about changing the dosing when it rains. And at the beginning, the flashing indications can be a bit disturbing. But then you get used to it. As a former customer of the dry lubrication system (CarbonForBikes), I am convinced of the benefits of permanent lubrication for motorcycle chains. » Modest, Pedro discreetly underlines his 3rd place in the general classification of the French Road Rally Championship, CFRR, in the Sport 2 category (two-cylinder between 500 and 700)! Congratulations to him, and lots of things for 2017!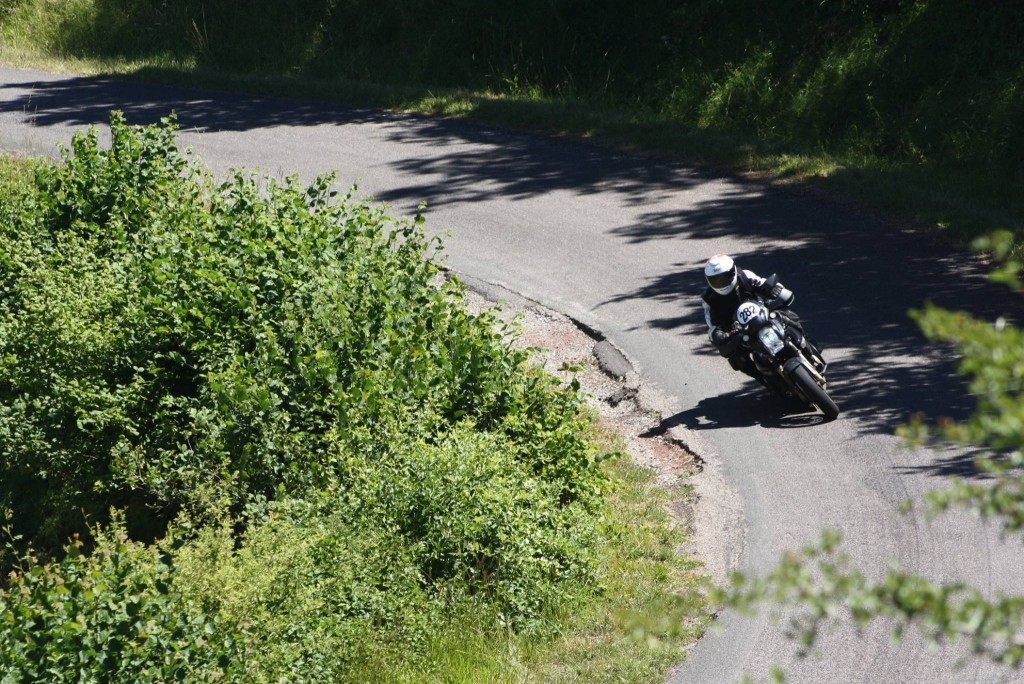 How do you purchase the CLS range? From 2021, directly on CLS' Website: cls-evo.de
  Text: Isabelle Maillet et Pedro Crescencio Pictures: Pedro Crescencio