Are you a shopping addict? Or are you rather dodge shopping?
In both cases, Nova Moto innovates once again, for you, by launching the first Biker Personal Shopper service!So, shopping addict?
Shopping is a pleasure for you, are you nevertheless afraid of making a mistake in your decision? Or do you want to change your look – after a change of bike for example – and need or want some advice …with a fresh eye?
Whether it is for you or your motorcycle, Nova Moto's objective advice will be usefull, especially if the value of your targeted equipment is high.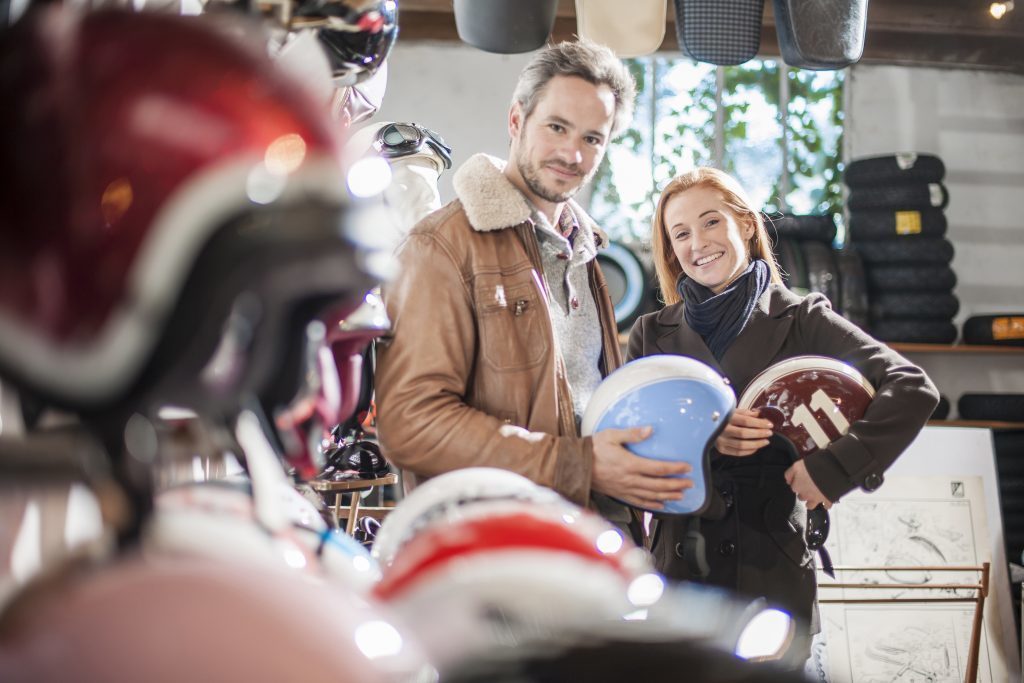 Or rather dodge shopping ?
Just the thought of going to the store or to start an online search seems to you like a real chore, a waste of time? Or you simply feel lost in front of the huge offer proposed?


Nova Moto will be able to take over this task for you, freeing up your time for you, and advising you efficiently and objectively. And you, you will only have the pleasure to finalize your purchase and to enjoy it: a ride with your new gear, or a "garage party" without the constraint of research, nice program, right??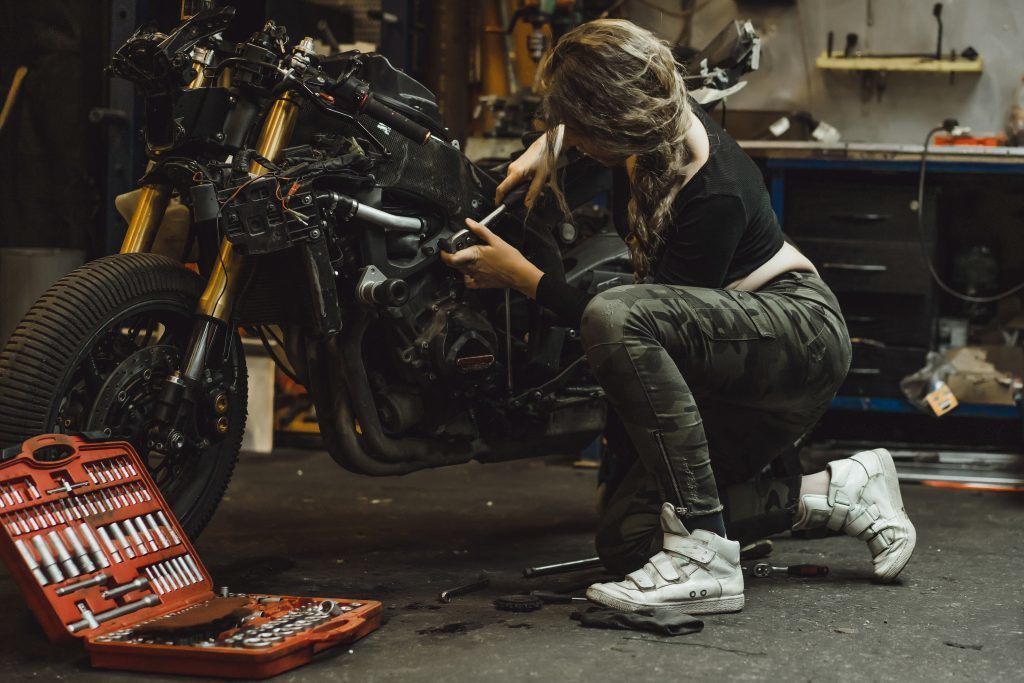 Your needs are specific, due to a travel project, your morphology? Simply because you want to make your bike more convenient, comfortable?
Here again, Nova Moto is there for you!
Nice to talk about your project :
?? Useful Information
✉ Contact form, or info@nova-moto.fr,
✆  Facebook Messenger, or +33648819557
A unique and original concept


Once again, Nova Moto acts as a pioneer in its offer. Personal Shopping, image consulting, purchase assistance, generally used on the luxury market, then as a differentiation and loyalty building tool targeted to VIP customers by department stores, gets today more and more common.
On motorcycle market, at the beginning of 2020, this approach doen't exist at all. Of course, the advice offered by the sales staff in store is always precious in purchase step. However, this advice can be very unequal, because of the geographical dispersion of the points of sales, but also because it is necessarily influenced by:
the store promotions when you visit a point of sales,
the product knowledge of the seller you meet,
his availability and / or his motivation to come to the customer,
current, commercial actions / sales incentives, the DNA of the business.
Not to mention that, from a strategic point of view, this service will definitely make it easier for distributors' sales teams to move up the range. Indeed, even if the advisory approach is to find the "right" product for the customer, i.e. the one that meets his needs in every respect, the equipment proposal will always include a clearly explained move upmarket. This is a real time-saver and provides concrete support for the sales teams.
A precise, qualitative, totally objective and independent advice
The added value of Nova Moto is :
A general vision of the market, through the constant monitoring work by a passionate and wise motorcyclist who has already been confronted with difficulties in finding own solutions.
A tailor-made selection of products for the customer to meet his specific needs.
A thorough knowledge of certain concepts mastered by Nova Moto (chain lubrication, motorcycle airbag, comfort).
And above all: advice to the customer in total independence and objectivity.

How ?
By charging for this service, Nova Moto does not tie itself to any brand or equipment manufacturer.
Who is Nova Moto's Personal Shopper Service, rider's equipment or motorcycle accessories, aimed at?
Nova Moto can help you in the following situations:
First equipment or re-equipment after a motorcycle break
Change of motorcycle, style
Morphology (we all have our weaknesses)
Wish to sort out, and therefore need to complete the motorcycle outfit.
Need for clarity in safety standards
Looking for an uninterested, objective look: your friends, families, all have an opinion about you, and are not always open to change…
As a bonus, we will be able to build together your future wishlist -list of your wishes- coherent, adapted, to help your loved ones for your future gifts.
Last but not least, Nova Moto will make you aware of recycling: now that you have the perfect gentlemen rider look, your old vintage Nankai racing suit will for sure make someone happy, of course only if there doen't remain any deep emotional attachment!
Reminder: non-binding advice, because the advice is purchased.

What's the processs of the Biker Personal Shopping advice for rider's gear or motorcycle accessories?
(Please click on the "+" to discover each step of our personal shopping process)
Ready to be assited by Nova Moto ? It's very easy!
✉
Contact form
, or info@nova-moto.fr,
✆  
Facebook Messenger
, or +33648819557 Looking forward to hearing from you, I'm very happy to help you! Isabelle Maillet

Text: Isabelle Maillet
Shots: Isabelle Maillet et purchased royalty-free pictures.