In 2020, after 8 years of activity, Nova Moto is developing services for motorcycle corporate professionals, brands, distributors, intitutional organizations, etc…

– Business development support,
– PR Events (Trade Shows, Competition PR),
– Communication.
Nice to talk about your project:
✉ Contact form, or info@nova-moto.fr,
✆  Facebook Messenger, or +33648819557
For you, a solid professional experience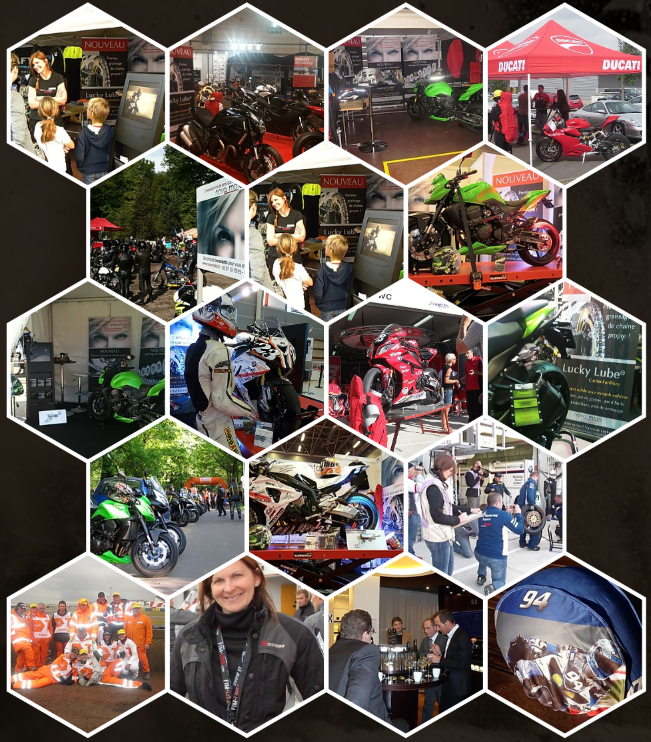 With its new dimension, Nova Moto Services, Nova Moto offers you its services, in one shot support or follow-up, nourished by :
Sales – 20 years of experience in the field: selective distribution, luxury, technical, innovative and prestigious products.
Event – 16 years of experience in the organization of trade shows, trade shows, training.
Innovation – Monitoring, purchasing, pre-referencing tests and distribution of innovative concepts. The 4 key brands remain partners of Nova Moto.
Customer – Customer relationship and care: through the atypical positioning of Nova Moto, Nova Moto le Shop online shop, whose offer requires both a direct contact prior to purchase and an follow up after sales for use (Motoairbag) and assembly (CLS, STS, Tappezzeria Covers), Nova Moto always puts the customer at the heart of its approach, from the product watch to the after-sales follow-up.
SEO friendly" web writing, based on the experience of Nova Moto le Mag, dedicated to motorcycle innovation, the follow-up of innovation tests, the news of the riders or partner teams, as well as Nova Moto customers.
15 years of voluntary involvement as a safety official on tracks (track, pit and technical commissioner) and the support of Nova Moto partners have only developed my passion for the world of motorcycle racing, and allowed me to understand the workings and to acquire a perfect ease in this environment.
Ready to talk about your project? Just get in touch!
Text and shots: Isabelle Maillet